Bit Slicer
Bit Slicer is a universal game trainer for OS X that allows you to search and modify values in video games such as: score, lives, ammunition, and much more.
It includes four main components:
Virtual memory scanner
Hex editor style memory viewer
x86/x86-64 debugger
Scripting
For more information and development, visit the project page on GitHub, as well as the forums.
If Bit Slicer has served you well, or if you want to support future development, please consider making a donation.
| | | | |
| --- | --- | --- | --- |
| Version | System | Size | Date |
| 1.7.5 | OS X 10.8+ | 8.9 MB | Mar. 28, 2015 |
| 1.6.2 | OS X 10.6+ (64-bit) | 3.2 MB | Mar. 5, 2014 |
| 1.5.2 | OS X 10.6+ (32/64-bit) | 776 KB | Feb. 3, 2012 |
Sky Checkers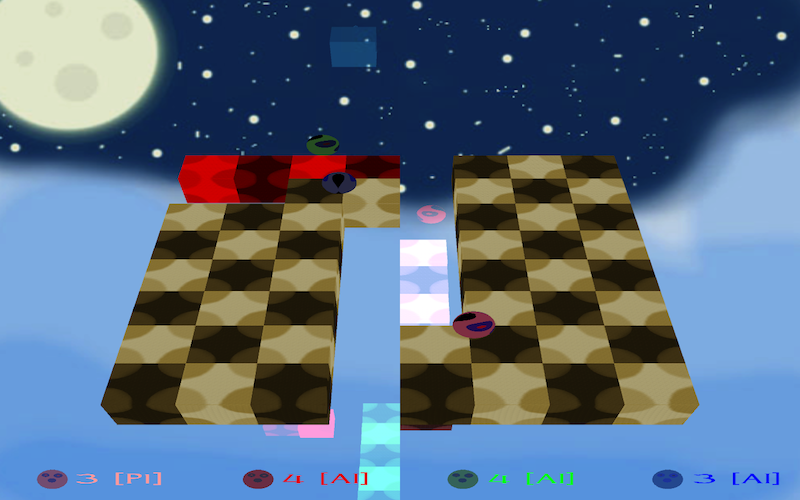 Sky Checkers is a multiplayer game influenced from an old kirby mini game; the objective is to knock your enemies off the checkerboard using your weapon. Last one standing wins.
Basic controls: move with the arrow keys and fire with the space bar. Of course, these can be configured.
Notable features include bots with configurable difficulty, gamepad support, and network play (which uses port 4893 on UDP).
Free sound effects and music are taken from Freesound and PacDV.
The version change log can be found here.
The source code can be found on Bitbucket.
MazeWarper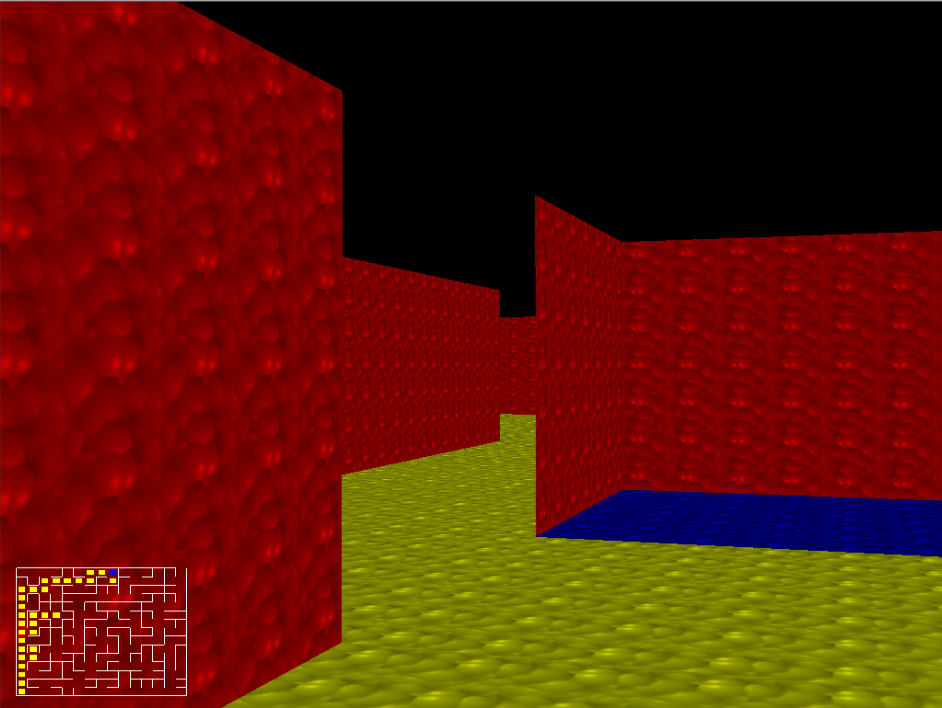 MazeWarper is a tech demo that allows you to roam around in random generated mazes with the assistance of a map. Prim's algorithm was implemented for the maze generation.

This is also a test to see if I could write something cool by embedding Ruby into C.

The controls are the following: w,s,a,d keys to move, mouse to look around (or i,j,k,l), and t for toggling mouse inversion if desired.
Zbout
Zbout is a simple breakout clone for the calculator that comes with one level. It is written in C using the TIGCC compiler and libraries.

Executables are available for the Ti-89, Ti-89 Titanium, Ti-92, and Voyage 200, but I've only tested this on a Ti-89 titanium. This download includes the source code as well.
| | | |
| --- | --- | --- |
| Download | Size | Date |
| Zbout | 12 KB | Apr. 21, 2007 |
GraphyPal

GraphyPal is a simple 3D graphics viewer and point plotter written in Objective-C using Cocoa and OpenGL. Instructions are in the read me.
CrazyPong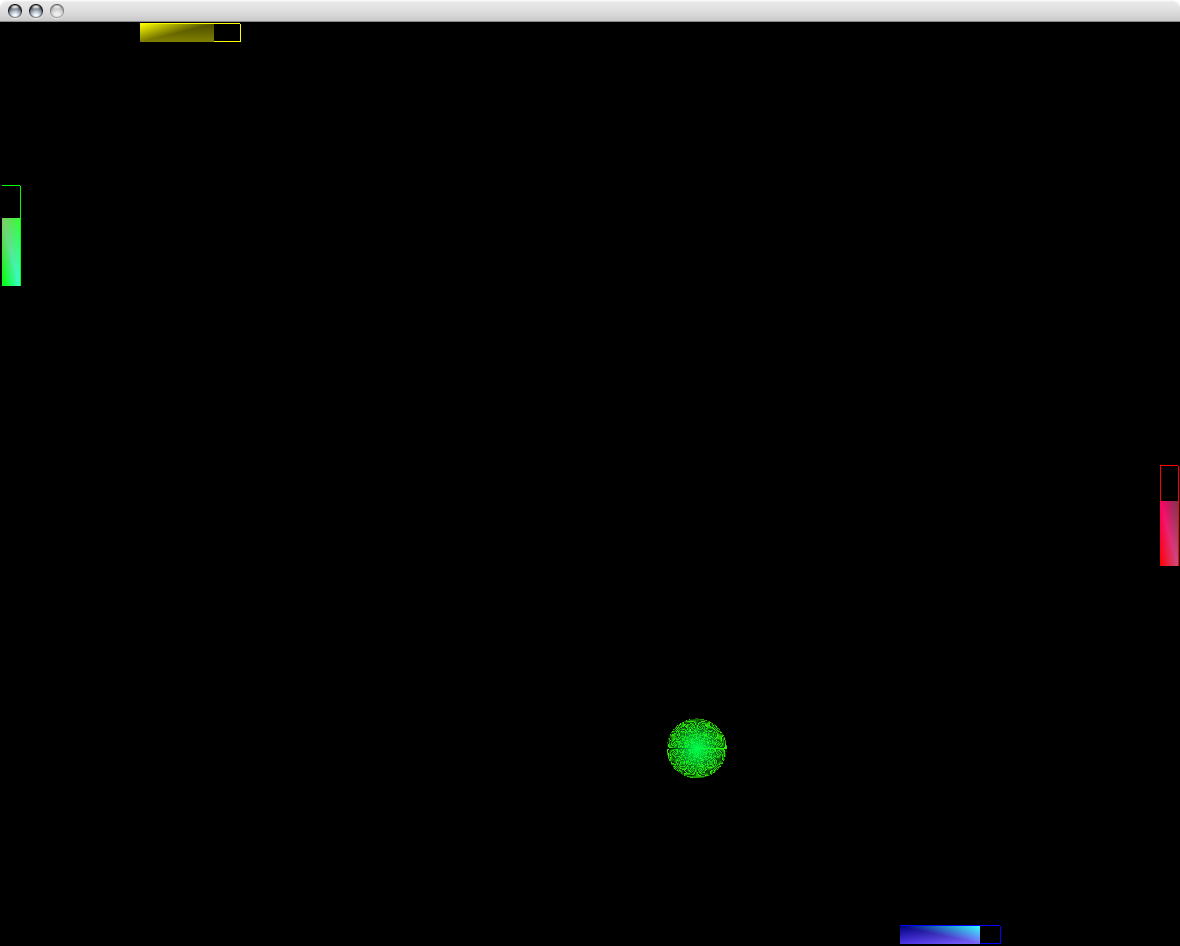 CrazyPong is a fast paced pong like game. The catch to the game, is that, it's crazy. So crazy that it may not feel or look like a regular pong game. And it's just so crazy that you will probably not understand the game completely without reading the instructions in the README.